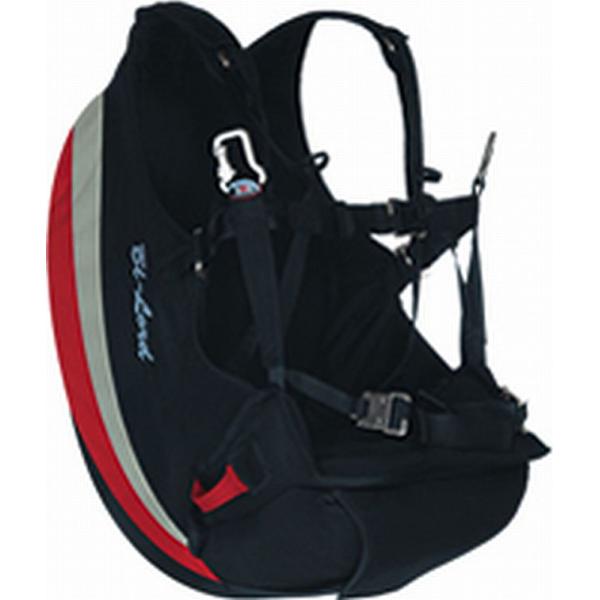 Bi Lord
Price: $745.00
Product Code: Bi Lord
Product Status: back order
Harness for long distance and length pilots in tandem flight in the thermals who desire more performance through a more active flight
· 14cm side protection;
· Foam sholders;
· Side pocket;
· Big backpack container;
· Chest/sholders/side adjustments;
· T-buckles;
· Reserve bridle conection;
· Bottom reserve container;
· Big seat, making easy open the legs.
· Cordura Invista;
· Australpin pulleys;
· Charly-Finsterwalder and ISR buckles;
· High Tenacity Poliamyde straps.
4,4kg
L - XL
This is just a reference table. It can not be used as exclusive resource for size decision. Consult your dealer.